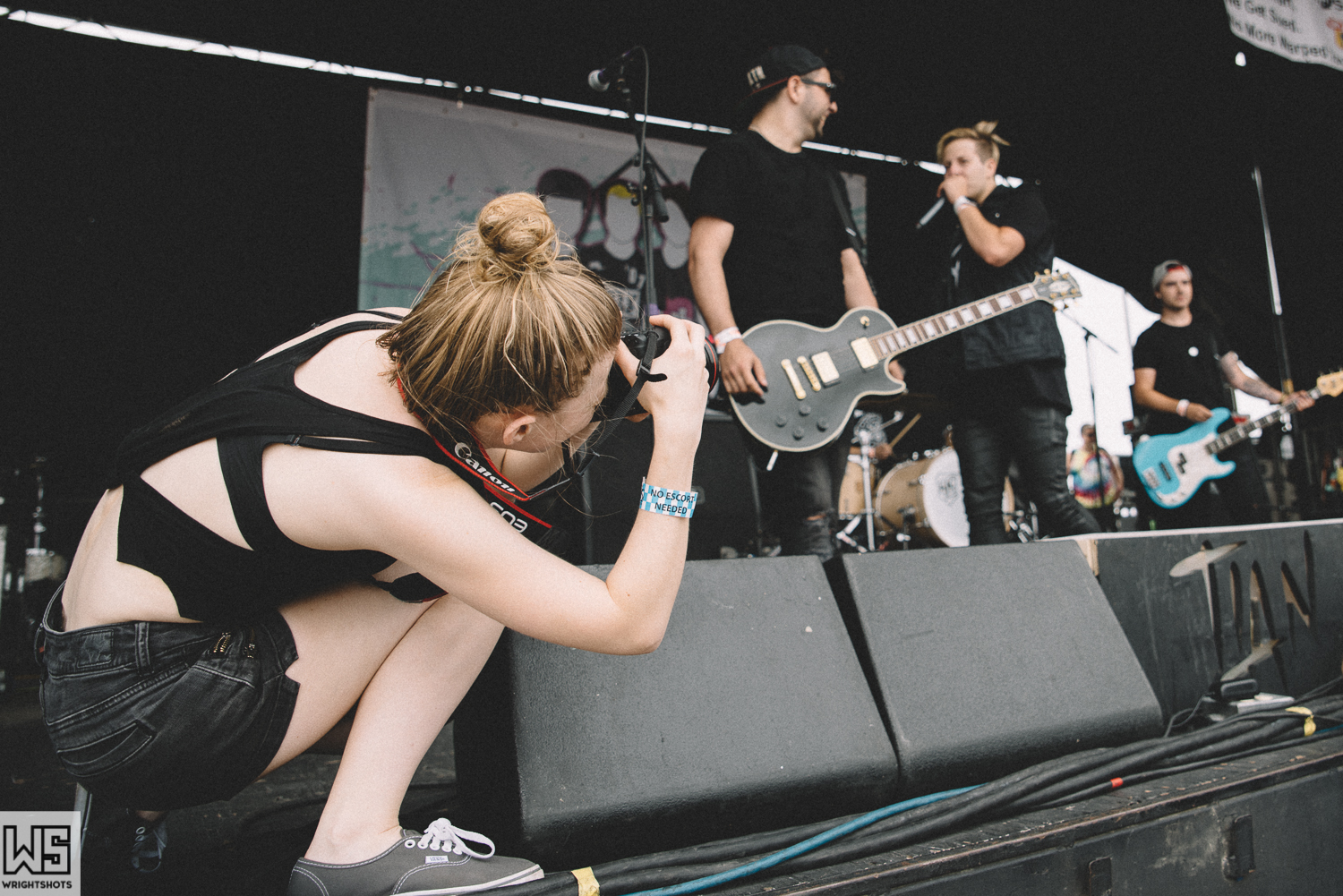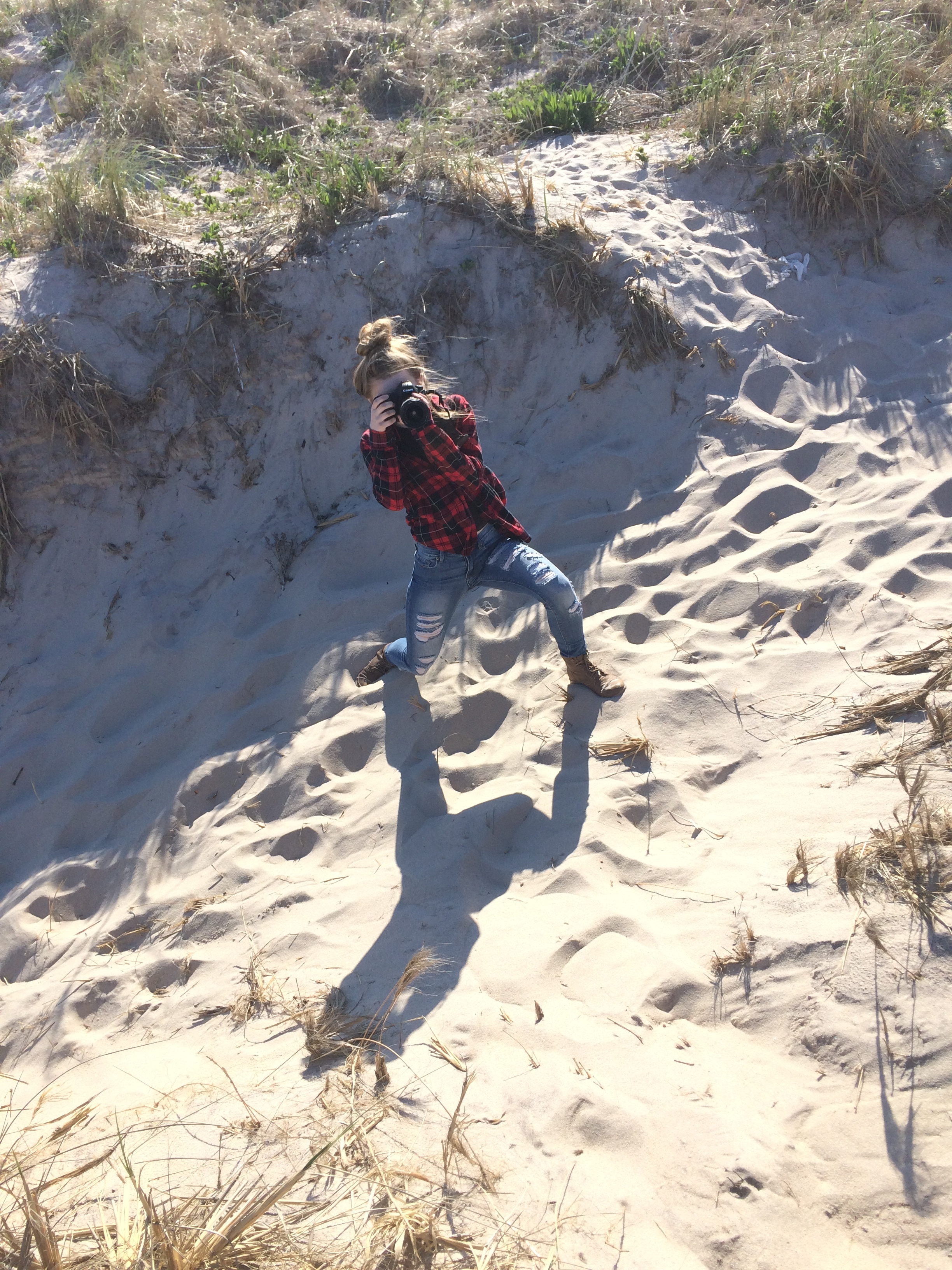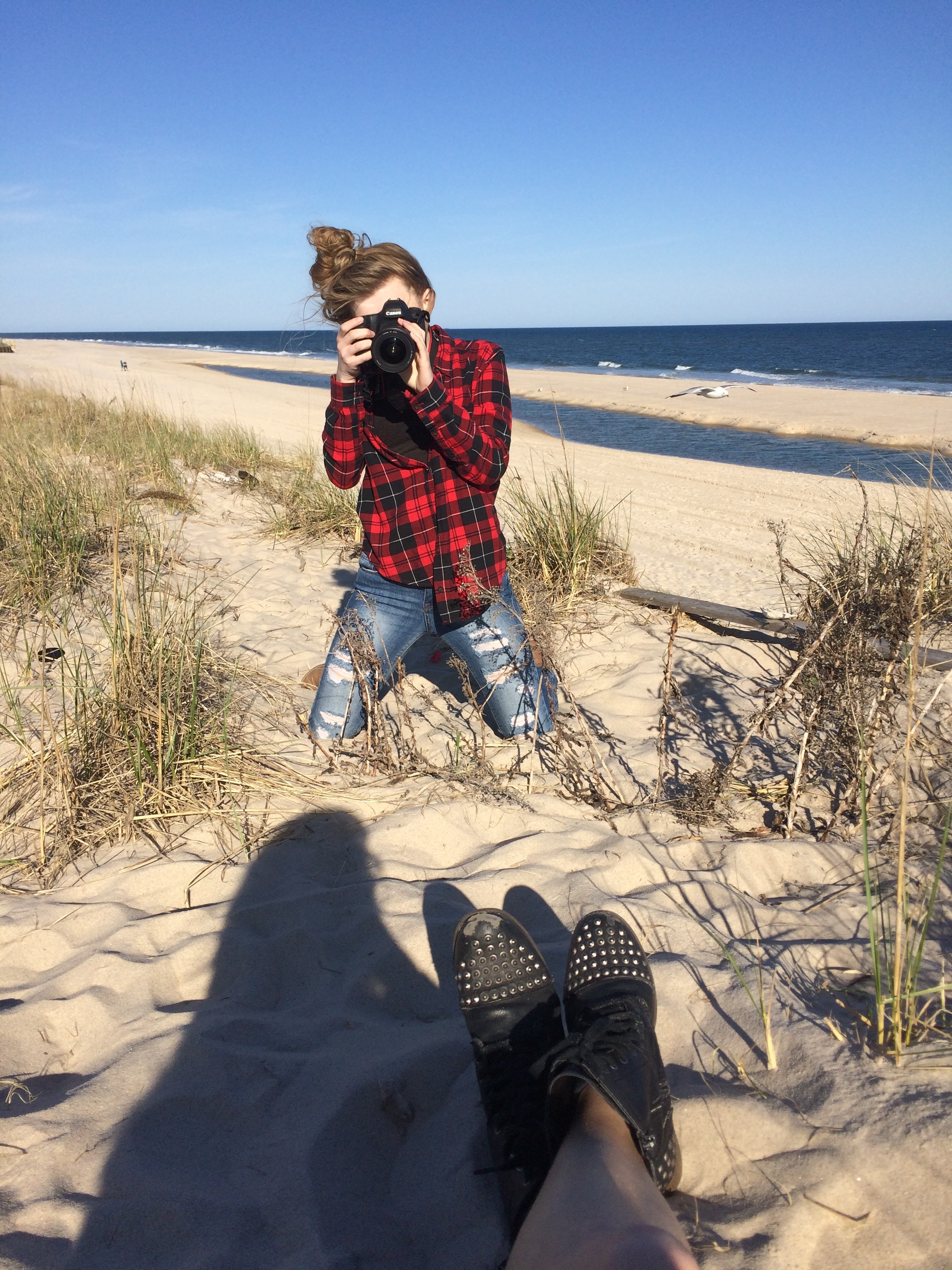 email: holly@hollyturnerphoto.com
phone: (508) 838 3030
Holly Turner is a visual artist based in New York City. Though she got her start in live performance photography, Holly is proud to offer musicians a full range of creative services, and specializes in helping artists to maintain a consistent aesthetic and brand while managing all creative content that goes into music promotion: including album artwork, social graphics / social marketing, video content, tour posters, tour photography, and more. Whether you need tour photography, album artwork, or an entire campaign, Holly is able to prioritize keeping your look cohesive and on-brand.
Holly attended school at Pratt Institute in Brooklyn, and graduated as a graphic communications major and Adobe Certified Associate from Tri-County RVTHS in 2014.
Holly has photographed everywhere from sold-out amphitheaters to coffeehouses, and is equally skilled at both.
ARTISTS PHOTOGRAPHED
Billy Joel • Kelly Clarkson • Barenaked Ladies • Brad Paisley • Incubus • Kid Rock • Foreigner • Kansas
TOUR HISTORY
No Names & Empty Hearts Tour • May 2015 • This Is All Now, Late Nite Reading • East Coast
Jill Jensen: The Final Tour • November 2015 • Jill Jensen, This Is All Now, Marina City, Royal Street • Northeast
Heffron Drive Summer Tour • August 2016 • This Is All Now, Heffron Drive • East Coast & Midwest
Count To Four Winter Tour • December 2016 • Count To Four • East Coast
Harbour Spring Tour • June 2017 • Harbour, Neverkept, Keep Flying • Northeast & Midwest
Long Live Tour • August 2017 • VISTA • Northeast
The Oasis Tour • November 2017 • VISTA • Northeast & Midwest
The Bloodlust Tour • June & July 2018 • VISTA, Brightside • Full US
Killer In The Mirror Tour • September 2018 • Set It Off, VISTA (VISTA dates only) • Northeast
On The Hunt Tour • February & April 2019 • VISTA, Pollyanna • East Coast, Midwest & Canada
The Everafter Weekenders • Spring 2019 • The Everafter, Cold Hands • Northeast
Electric Souls Tour • June & July 2019 • VISTA • Full US
COMPANIES/ARTISTS DESIGNED FOR
VH1 • Billboard • American Idol • TIDAL • Sprint • Made In America Music Festival • RCA Electronics •
Def Leppard • Fantasia • Cee-Lo Green • The Scorpions • Rick Ross
WORKED AT
Diane Von Furstenberg (visual/creative) • TIDAL Music Streaming (creative marketing) •
Primary Wave Entertainment (graphic design) • R24 (photography/photo manipulation) •
Holly is available for touring, portrait sessions, show/event coverage, and design work worldwide. Work can be commissioned as an entire branding campaign, or on a per-project basis.
GEAR
Cameras: Canon 5D mark iii • Canon 6D
Lenses: 16-35mm f/2.8 • 24-70 f/2.8 • 50mm f/1.8 • 85mm f/1.4 • 75-200mm f/4 •
Software: Photoshop • Lightroom • Premiere Pro • InDesign • Illustrator