Prints - VISTA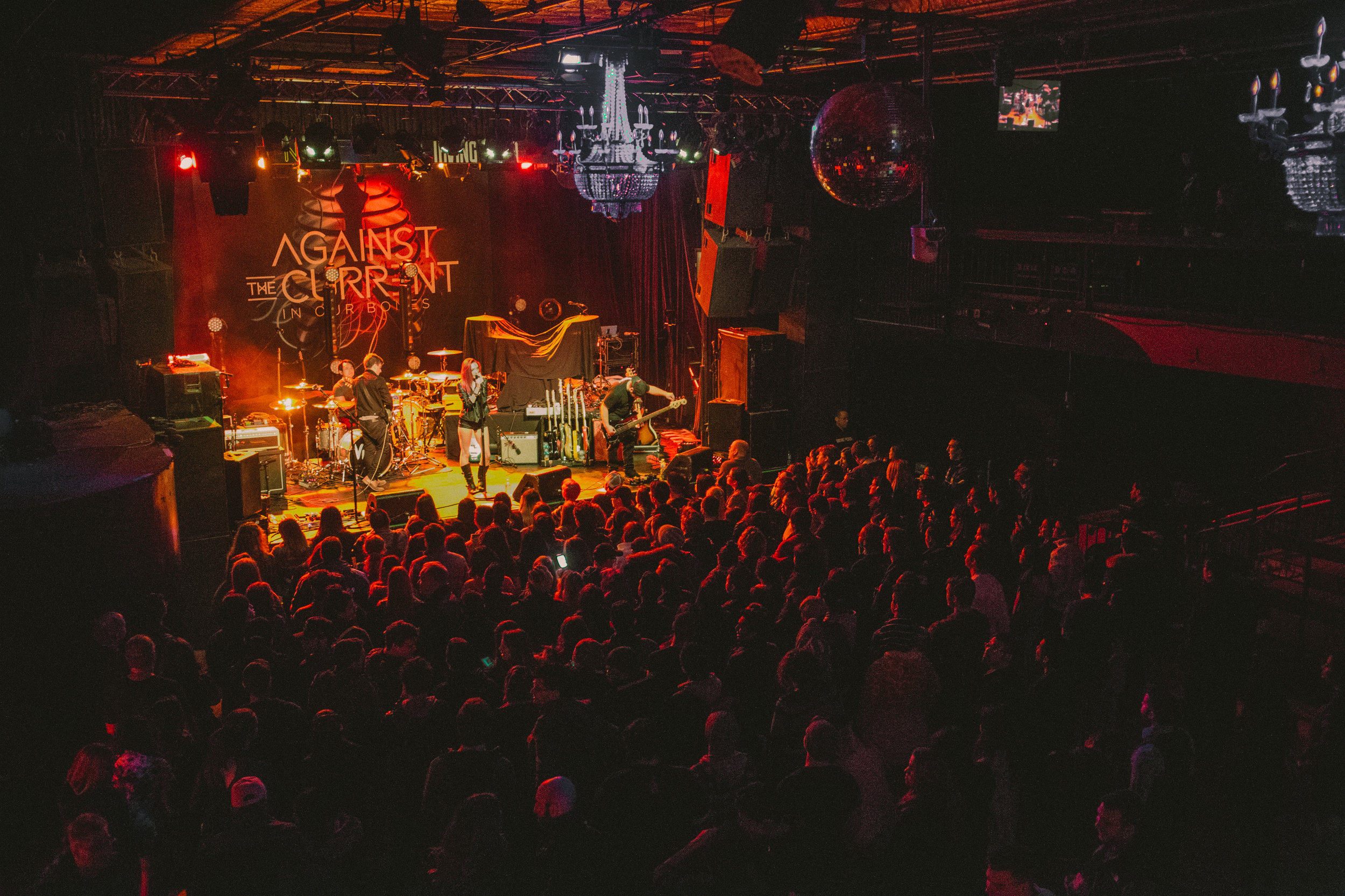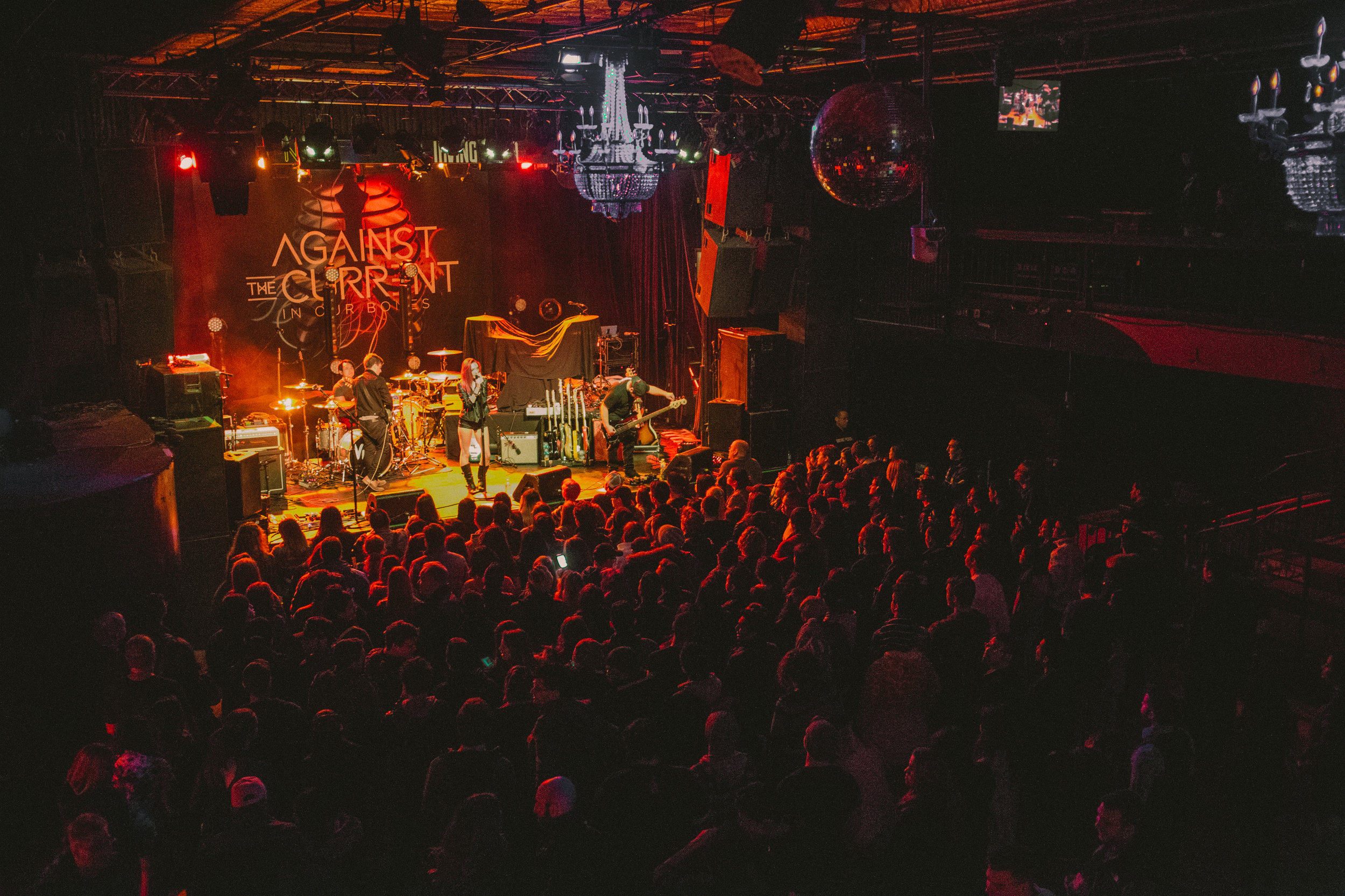 Prints - VISTA
8x10 Lustre Photo Print
16x20 Lustre Photo Print
High-quality photo prints of VISTA - performing and promotional photographs.
Price reflects cost of one photo - you will be required to select one from the slideshow to the left when continuing with your purchase. Photos are numbered in the order they appear, and a guide is available at the end of the slideshow.
Shipping & Handling IS included.
If there is a photo you would like on the website that is not listed, please email holly.turner0526@gmail.com and we can absolutely work it out.